These days Sonam Kapoor is away from film industry. Since the birth of her baby boy, Sonam has distanced herself from the industry and she is trying to focus on her family now. But let us tell you, Sonam is very active on social media platforms. The actress is seen grabbing limelight by sharing glimpses of her personal life through her social media. But this time Sonam came into limelight because of her husband Anand Ahuja. Actually, Anand has sent a legal notice to a YouTuber Ragini for roasting her wife repeatedly. Anand accused this YouTuber with seven thousand followers of tarnishing the image of him and his wife. However, this notice has turned into a blessing for the youtuber as Ragini's fan following has increased a lot. Also even after recieving the notice, Ragini has again made fun of the couple.
Sonam Kapoor and Anand Ahuja
A few months ago, Ragini had targeted Sonam Kapoor by making fun of her public statement and roasted her a lot. The video went viral on social media within no time and spread like a wild fire. Content creator Ragini got a notice from Sonam's online company, which looks after the reputation management of the actress on the internet, for roasting Sonam Kapoor.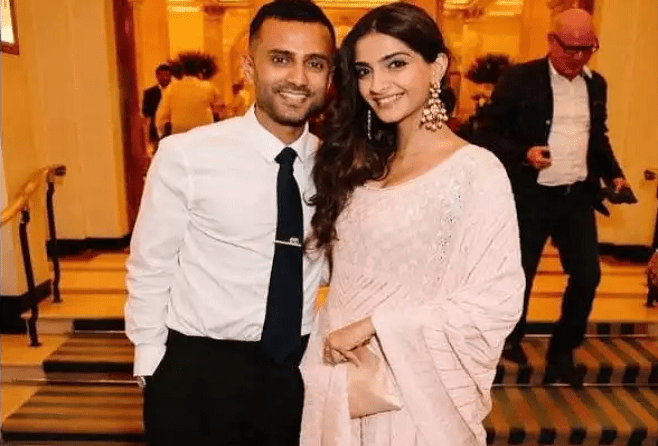 Sonam Kapoor and Anand Ahuja
However, after receiving the legal notice from Anand Ahuja, the YouTuber again made fun of him as she was showing off even in the legal letter. Later her videos were deleted from social media. Netizens have reacted to this controversy and trolled Sonam Kapoor regarding the same. One of them wrote, 'Don't delete. You have shown more intelligence than Sonam Kapoor in these 12 minutes video'.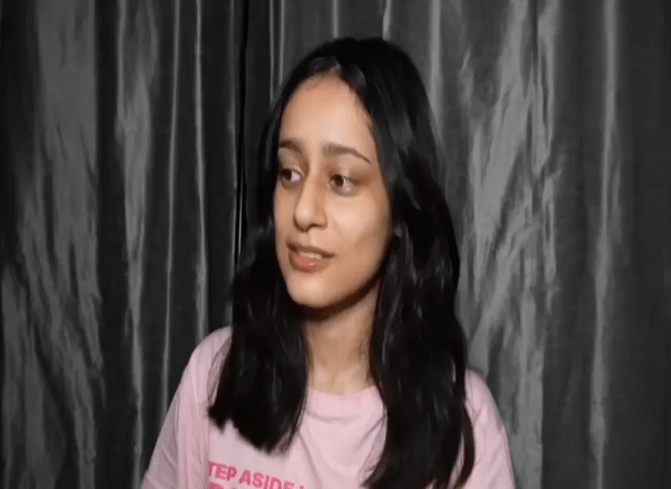 YouTuber Ragini
Responding to the YouTuber's video, another social media user said, 'You missed one of her most stupid actions. On Koffee with Karan, she called herself an icon, at which even her father could not stop laughing'. It is noteworthy that Sonam had said in Karan Johar's chat show, 'People become icons after crossing the age of 40 and 50, but I became an icon at such a young age.' Do let us know in the comment section what do you think about this incident.