Vicky Kaushal is going to grab the attention of his fans with his upcoming movie. The actor is making headlines for his upcoming film 'Sam Bahadur'. The film had been a topic of discussion among the audience since its announcement, while the teaser of 'Sam Bahadur' released on October 13 has doubled everyone's enthusiasm regarding the movie. A glimpse of Vicky Kaushal's powerful acting can be clearly seen in the teaser and it can be speculated that this film will be creating a stir among the audience.
Sam Bahadur
While the audience is expecting a hit at the box office from the film, its release date revealed along with the teaser has worried Ranbir Kapoor's fans. Actually, Vicky Kaushal starrer film is going to be released on December 1, 2023 that will clash with Ranbir Kapoor's 'Animal'. At the teaser launch of 'Sam Bahadur', Vicky Kaushal reacted to this movie clash with Ranbir Kapoor's film and said that he will hand over his films to the audience on Friday itself.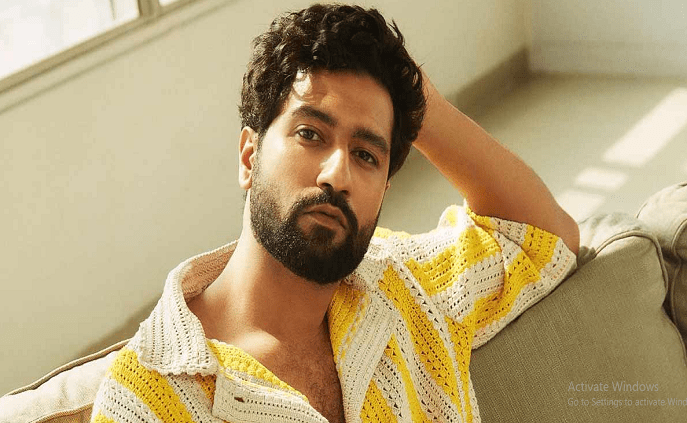 Vicky Kaushal
Vicky Kaushal said, 'As Ronnie Screwvala said, in today's time, as an industry we should give the audience the option of multiple films to choose from in a single day. This is the only way how we will thrive as an industry. We have so many weeks in a year, but as an industry, we can't limit ourselves to making so many films in a year and also releasing them. We have to make many films and many of our films will be released on the same days also hence they will clash. We have to create an environment with multiple films that can be released in theatres in a single day. We have to give the power to audience, so why not? I think we also need to start working on this now'.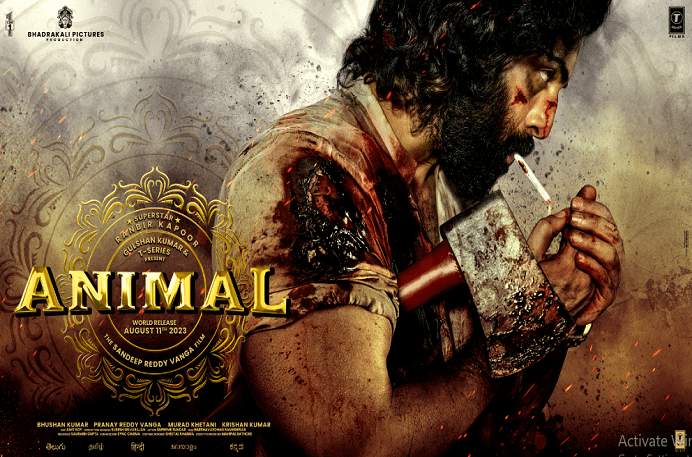 Ranbir Kapoor's Animal
Apart from this, Vicky Kaushal said that considering the enthusiasm of the audience in today's time, he feels that if they keep pace with the two films and both the films are good, then both can work simultaneously. "So, I'm as excited for Animal as anyone else would be. We work for the audience not for us'. Let us tell you both the films 'Sam Bahadur' and 'Animal' will be released in theaters on December 1. Apart from Vicky, Sanaya Malhotra and Fatima Sana Shaikh are in lead roles in this film. The film is based on the life of India's first Field Marshal Sam Manekshaw.