In the glamorous world of showbiz, the fine line between reel and real often blurs, leading to a flurry of real-life rumors. The most recent instance involves the talented actress Anupama Parameswaran, who has found herself at the center of swirling marriage speculations, all linked to her co-star, Ram Pothineni.
Anupama's Mother Sets The Record Straight
When it comes to addressing these persistent rumors, Anupama's mother, Sunitha, stepped into the spotlight to quell the speculations. In a resolute stance, she emphatically denied all allegations, labeling them as baseless and utterly false. Anupama's father echoed this sentiment, leaving no room for doubt about his daughter's marriage plans.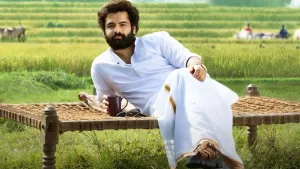 The Power Of On-Screen Chemistry
Anupama Parameswaran and Ram Pothineni have shared the silver screen in films such as "Hello Guru Prema Kosame" and "Vunnadhi Okate Zindagi." These cinematic collaborations not only garnered critical acclaim but also ignited a significant buzz on social media. It was their compelling on-screen chemistry that seemed to fuel the wildfire of speculations about a blossoming real-life romance.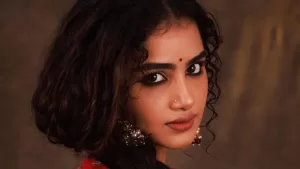 Anupama's Singular Focus On Her Career
While the grapevine buzzes with relationship rumors, Anupama remains resolutely focused on her burgeoning career in the film industry. She is gearing up for the release of "Tillu Square," a film directed by Mallik Ram and starring Sidhu Jonnalagadda. The film is poised to hit theaters on November 10, marking a significant milestone in her acting journey.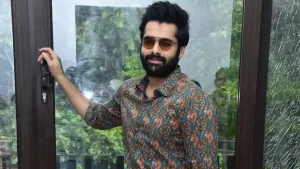 Ram Pothineni's Recent Endeavors
Despite the average performance of his last film, "Skanda: The Attacker," Ram Pothineni remains steadfast in his pursuit of cinematic success. His upcoming Telugu movie, "Double Ismart," directed by Puri Jagannadh and featuring Sanjay Dutt, holds promise for a compelling cinematic journey, slated for release on March 8, 2024.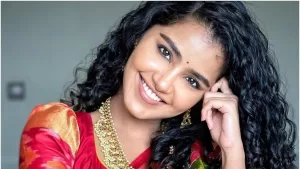 In the glitzy world of showbiz, where speculation often takes center stage, it is crucial to separate fact from fiction. Anupama Parameswaran's mother's unequivocal denial serves as a powerful reminder that not every on-screen pairing translates into a real-life romance. As Anupama and Ram continue to pursue their respective careers with dedication and passion, fans can anticipate their performances on the silver screen rather than getting caught up in off-screen rumors.