Famous Television reality show, 'Bigg Boss' is among the most hyped and watched show among the audience. Bigg Boss 16 finally ended with MC Stan emerging as the winner. And now, Salman Khan has surprised fans by opening the doors of Bigg Boss Season 17. According to the viral reports, the controversial reality show will witness 17 celebrities getting locked in for 105 days in the palatial house. Reportedly, the contestants will be divided into the 'Dil, Dimag and Dum' categories. Since performers will be given special powers, the show will not be the same for everyone. Recently, a contestant, Mannara Chopra had put forward her demand for salon services in front of the show's host, Salman Khan. Netizens expressed their reactions to the demands put forward by the contestant at he show.
Mannara Chopra demands salon services from Salman Khan at the show, 'Bigg Boss 17'
Bollywood superstar who hosts the famous controversial reality show, 'Bigg Boss' has welcomed 17 contestants during the premiere of Bigg Boss 17. Mannara Chopra, Munawar Faruqui, Aishwarya Sharma, Neil Bhatt, Sana Raees Khan, Ankita Lokhande and several others have marked their entries.
Mannara Chopra who happens to be a sister of Bollywood actress Priyanka Chopra has entered the show. She marked her entry on the popular song, 'Saami Saami.' The Indian actress and model talked about the kiss controversy with Salman Khan. Elaborating about the same, the actress revealed that her director kissed her when he saw her after a long time.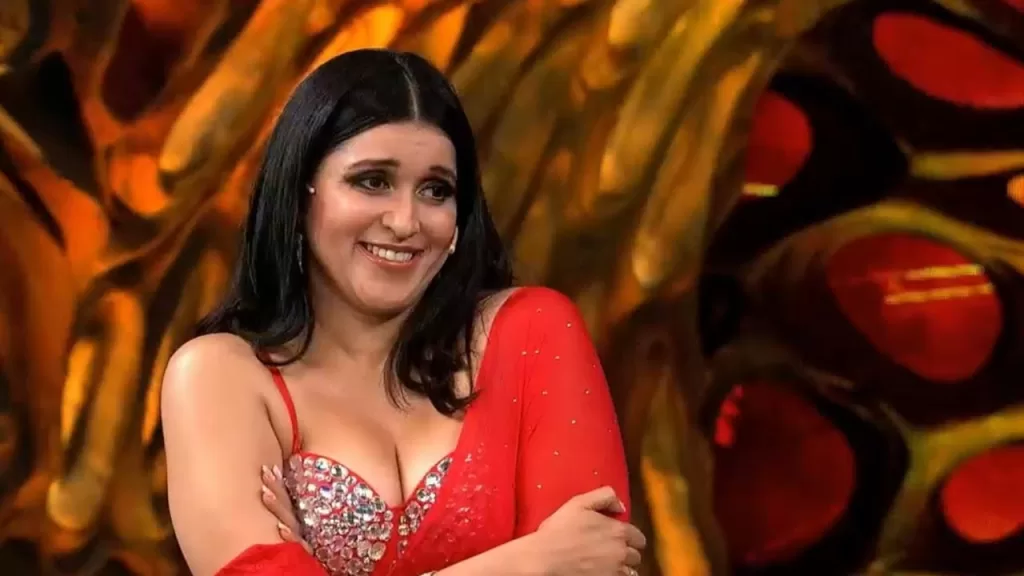 However, what grabbed netizens attention was how Mannara Chopra made some hilarious demands. She asked Salman Khan for salon services and a nail artist as she has done her nails and golgappas inside the house.
Taking to her IG handle, Mannara Chopra shared the video from the promotional event and wrote:
"Didn't know that the promotion of my film would take an unexpected turn. Everything I wanted to express is already covered in the video above. I kindly request media outlets to respect my need for space; I'm not ready to share further details at this moment."
Netizens react to Mannara Chopra's awkward demands
As soon as Mannara Chopra's video from the show, Bigg Boss 17′ went viral, netizens were quick to share their reactions on the same. Reacting to Mannara Chopra's demands, one user penned, "over acting, cringe lag rahi hai." A second user shared a similar reaction as he penned, "She's acting so fake."
It seems as though Mannara Chopra was assigned the task of explaining the rules of the house. Contrary to it, the actress chose the luxury space for herself.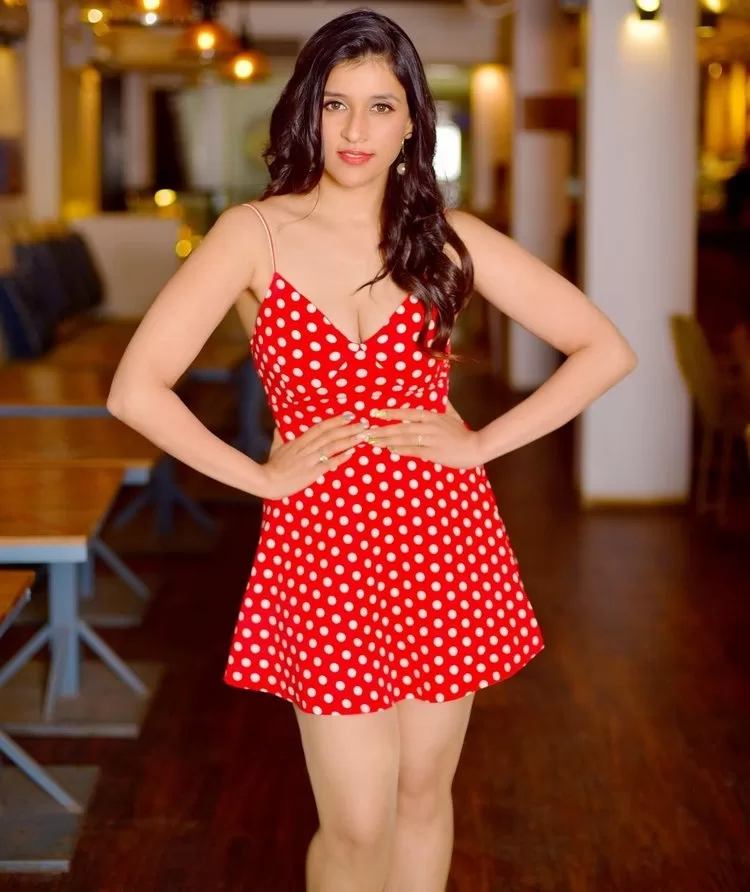 For those who are unaware, Mannara Chopra made her Bollywood debut with the film, 'Zid'. She was once under the limelight when her Thiragabadara Saami director reportedly kissed her forcibly. The actress is expected to be seen grooving on the popular song, 'Lal Dupatta' along with the host Salman Khan.