Bollywood actress, Kareena Kapoor Khan is ageing like a fine wine. The actress made her Bollywood debut with the film, 'Refugee', in 2000. Since then, she has never looked back and has carved a niche for herself in the Bollywood entertainment industry. Talking about her professional front, the actress was last seen in the movie, 'Jaane Jaan'. She has Rohit Shetty's 'Singham Again' and 'The Crew' in the pipeline. Amid her busy work schedule, the actress recently went vocal about certain private confessions about her Kapoor family. She revealed interesting anecdotes about why women of her family never worked or stopped working after getting married. The actress further revealed how his father, Randhir Kapoor reacted to his daughter, Karisma's wish of working in the film industry.
Kareena reveals why women of 'Kapoor' khandan never work in films after getting married
The Kapoor family is one celebrity clan who has made a significant contribution in the filed of entertainment industry. From Prithiraj Kapoor till the present actors of Kapoor clan, including Kareena Kapoor, Karisma Kapoor and others, the family has undoubtedly swooned viewers hearts.
For those who are unaware, before Kareena and Karisma no women in the Kapoor family has ever worked for the cinema. Additionally, women who earlier got married in the Kapoor family gave up on their professional careers.
Bollywood actress and a major member of the Kapoor clan was questioned about the same during an interview. Calling it an individualistic choice, Kareena revealed:
"The women who got married in the '60s and '70s in the Kapoor family never really worked in films. Maybe it was their choice also, I don't know. I think women in the Kapoor family chose not to work, that's what I feel. Then obviously it became kind of like, they don't work. Or maybe at that time, somebody said, don't do it… A lot of people said light-eyed actresses won't make it. I don't know if that's true or not. But obviously, look at Karisma and so many others after that. I don't know why people were not working. I guess it was also a personal decision maybe that our parents took or my mother took."
Kareena reveals her father, Randhir Kapoor is open-minded
Furthermore, the host of the interview asked Kareena about her father, Randhir Kapoor's take on not allowing the women of his family to work outside. Responding to the same, Kareena disclosed that her father is extremely cosmopolitan.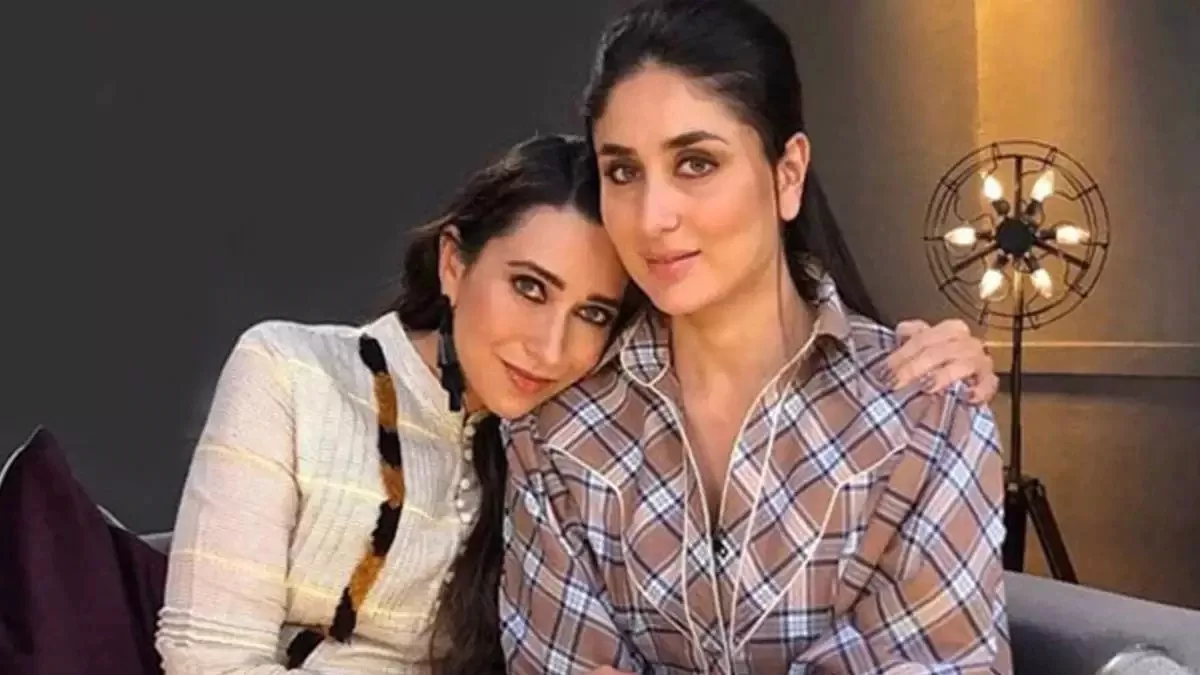 The actress even revealed how her sister, Karisma expressed her desire to join the film industry. To this, Randhir asked her to figure it out on her own. Kareena said:
"But my father he is very cosmopolitan. He was always like, I don't know, I can't do anything, she (Karisma) has to find her own debut, find her own way and figure it out herself, if that's what she wants. She did exactly that."