In a viral video, Bollywood actress Kiara Advani addressed her movie "Kabir Singh" and urged people to avoid toxic relationships. In a popular video, Bollywood actress Kiara Advani discussed her movie "Kabir Singh" and promoted unhealthy relationships.
Kiara Advani reveals about her film, 'Kabir Singh' and advocates the toxicity in relationship
A recent post on Reddit by a user featured a video of Kiara Advani. The actress can be seen discussing her movie Kabir Singh in the video and describing it as a "love story" for her. The diva added that love can make one forget all the faults in their relationship after saying she had complete faith in the story's characterization. Her words are:  "I have always been very clear, and naturally, I would side with the film that's why I did the film. I think for me, deep down, it's a love story. And the thing about love is that it's the only thing that will allow you to forgive certain behaviours in life."
In the same video, Kiara also discussed relationships and made the point that it is simple for a third party to criticise or offer relationship advice. The actress said that for a couple that is in a relationship, the concerns and problems are complicated in several ways. She stated: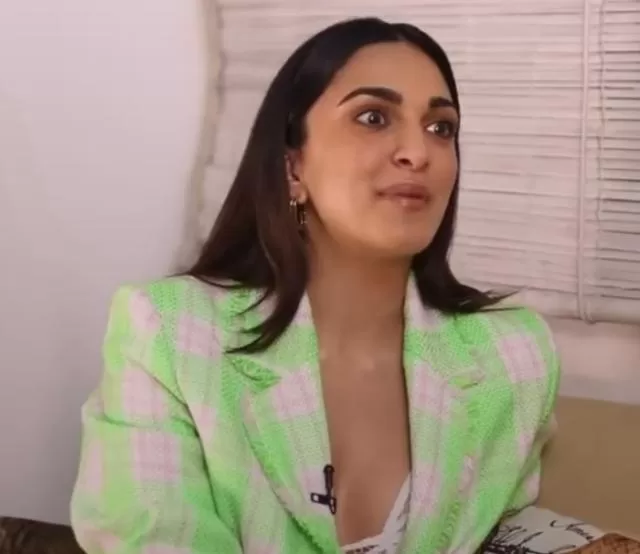 "The thing with relationships are, it's so complex. It's very easy as a third person, even for me if I am hearing about a relationship, if I heard you know someone has cheated on someone, someone has not been respectful of the other person, has slapped someone, all of that, I will be like what's wrong with you, get out of this relationship. But it's very easy for me to say that because I am not in the relationship. But for two people in that relationship, it's another complication altogether."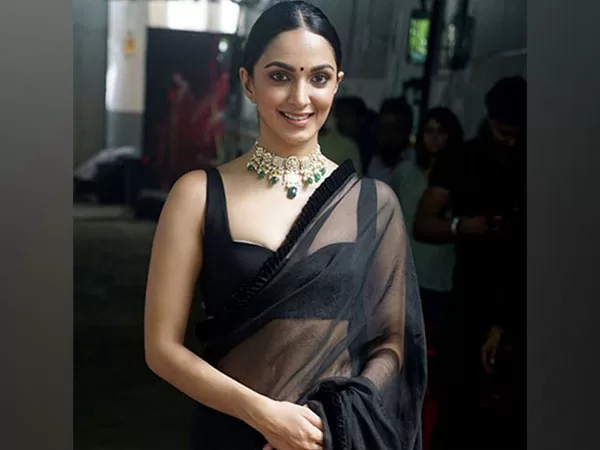 Kiara also mentioned that there were ups and downs in the romance between her character, "Preeti," and Shahid Kapoor's character, "Kabir Singh," and that they eventually split up. The actress continued, "Preeti forgave him in the end despite all the errors of 'Kabir Singh,' which actually made it into a love story. When Kiara brought up how love might help you forgive your errors, she said: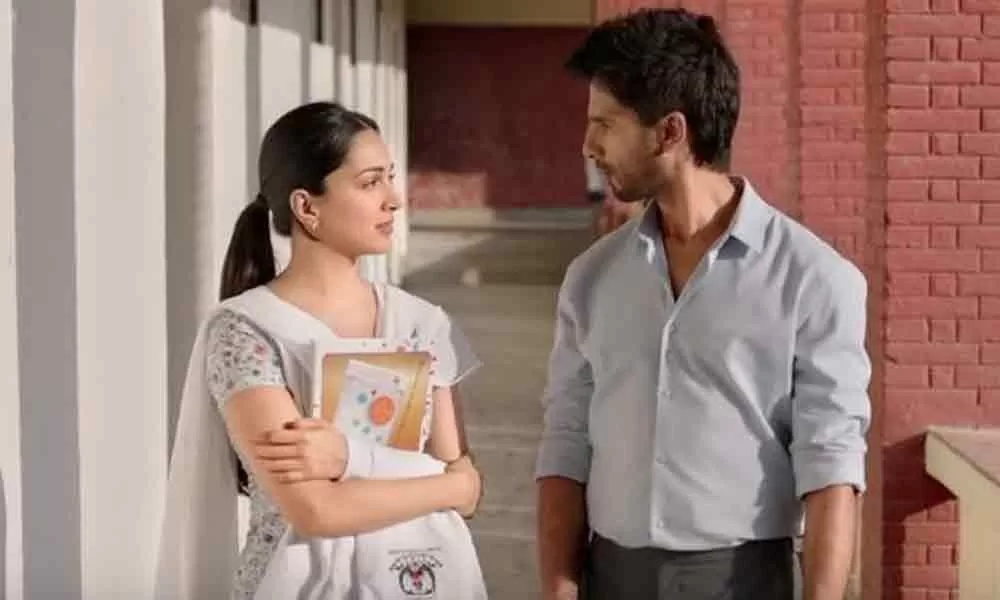 "With Kabir Singh and Preeti, I felt that they went through the failures in their relationship. She left the man, you didn't see that. You forget about that. The fact that she comes back at the end, when she comes back is when there was a section who wanted that; oh she shouldn't have taken him back, but I do feel personally that. That's what made it all heart at the end. I mean, that's the love of her life who's in front of her, and she gives in. I mean, that's what love does, I guess. So, it's very complicated." Click here to watch.
Netizens reaction to Kiara Advani's video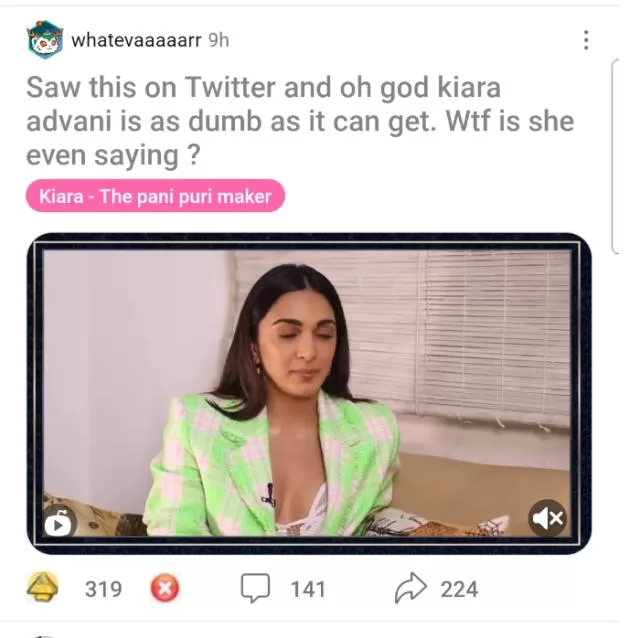 Soon after, the video went popular on the internet, and netizens began flooding the post's comment area with their amusing replies. Even worse, several mocked the actress for promoting destructive relationships. As one person responded to the video by writing, "Another day, another famous person normalising toxic relationships that include physical abuse!!," another one commented, "Abuse is NOT a complication. It's a crime. Shut the f*** up Kiara." Another comment can be read as, "Kiara is always dumb. Watch her interviews, she only talks nonsense…" One more user wrote, "Kiara dumvani."