Mrunal Thakur, the talented Indian actress, has been making waves in the entertainment industry with her remarkable acting skills. She has gained widespread recognition for her her roles in both Television serials and films. For those who are unaware, the actress recently bagged the title for the Best Actress (Critics) and Best Debut in Telugu cinema at the SIIMA Awards 2023 for her performance as 'Sita' in the film, Sita Ramam. And now, Mrunal revealed something interesting and personal about her relationship status. The actress even disclosed the name of a person whom she is looking for as a life partner.
Mrunal Thakur reveals her relationship status and also if she is in a lookout for a partner
Indian actress, Mrunal Thakur is busy doing promotions for her upcoming new film, 'Aankh Micholi'. In the film, Mrunal would be acting alongside his co-star, Abhimanyu Dassani. The film features the actress casting the role of a person suffering from night blindness. Her family would be looking for an ideal match for her.
The same topic was raised in a recent interview and Mrunal was asked if her family is looking for a suitable groom for her. Responding to this, the actress mentioned that she is pressurized by her family members. However, her another statement highlighted that she is not in a relationship. She said: "Koi mile bhi toh."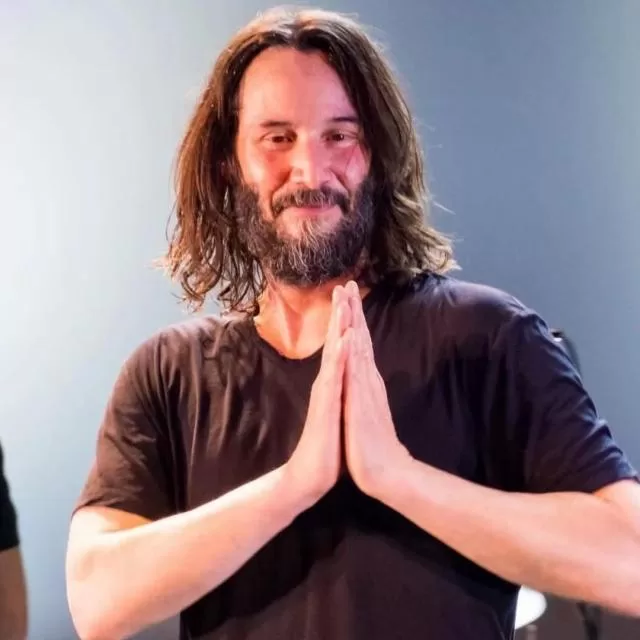 During the same interaction, actress Mrunal Thakur confessed that she is enjoying the phase of singleness. However, she spoke her heart out while talking about the person she is looking for. Revealing, Keanu Reeves her celebrity crush, she added: "I would love to find him."
For the unversed, Keanu Reeves is a Canadian actor and musician. He is known for his remarkable works such as 'The Matrix' and 'John Wick'.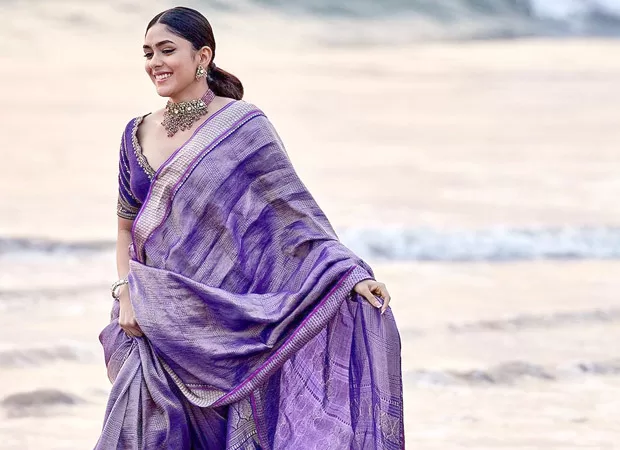 When people asked the 30-year-old Mrunal about her wedding plans
Earlier, Mrunal Thakur had shared about the sudden breakup with her boyfriend. Society used to pressurize her by frequently asking her some stereotypical questions regarding her love life. Elaborating about the same, Mrunal revealed:
"Yes, stereotypes! People usually ask me, "How old are you?", and when I tell them 30, they're like, "Oh, so now you must be getting married" or "You must be on the verge of getting married" or "What are the wedding plans. So, they come and they ask me, "So by 32, you will have your child?" and I'm like, okay, good night."