Scarlett Johansson discussed her exercise routine, morning habits, and the key to her happy marriage with Colin Jost.Read On!
Scarlett Johansson, 38, spoke with Stylist magazine. Johansson confessed that her exercise routine has evolved over the years. In a new interview advertising her skincare line, the actress opened up about her favourite gym exercises, skincare, and more. She made a point of mentioning that "wellness" is a component of her "mental" well-being.
Scarlett Johansson Reveals How Exercising Has Changed With Aging
Scarlett stated that her fitness routines have evolved as she has grown older. "I used to mostly just lift weights," she explained in the past, "but at some point, my recovery wasn't what it used to be, you know." She attributes the change to ageing.
"I think it's just getting older and having my body change," the Black Widow actress remarked, "but Pilates really helped me feel better in all ways." "I try to exercise four days a week if possible, and I've been doing Pilates for the last eight years or so, and I've found it to be fantastic."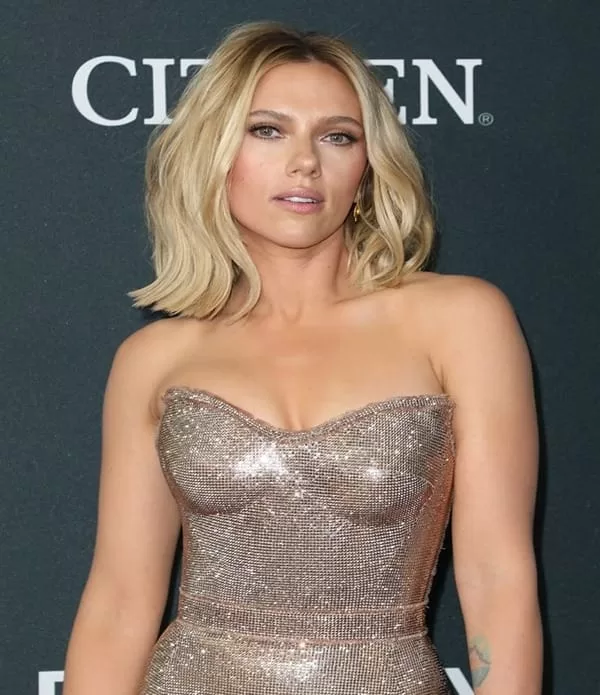 Scarlett also told Stylist about her morning routine with her two children. "So I get up around 6.45 a.m. and, unfortunately, I look at my phone immediately," the Avengers star confessed. That is not something I should be doing." She then cleanses her teeth and applies the cleanser and serum. "I won't use moisturiser until I have finished working out after school." I'll wake my daughter after that. I'll get her out the door with an oat milk coffee."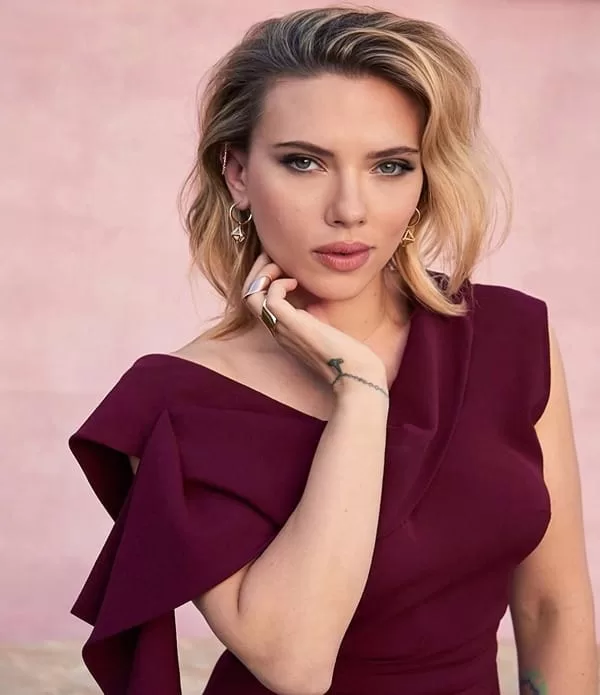 About Scarlett Johansson And Colin Jost
Her husband is a writer for Saturday Night Live named Colin Jost. Cosmo, their child, was born in 2021. Scarlett also has a 9-year-old daughter from her former marriage to Romain Dauriac, Rose Dorothy Dauriac. Between 2014 and 2017. Scarlett was also previously married to Ryan Reynolds, 46, from 2008 to 2011. Ryan is now married to 36-year-old actress Blake Lively.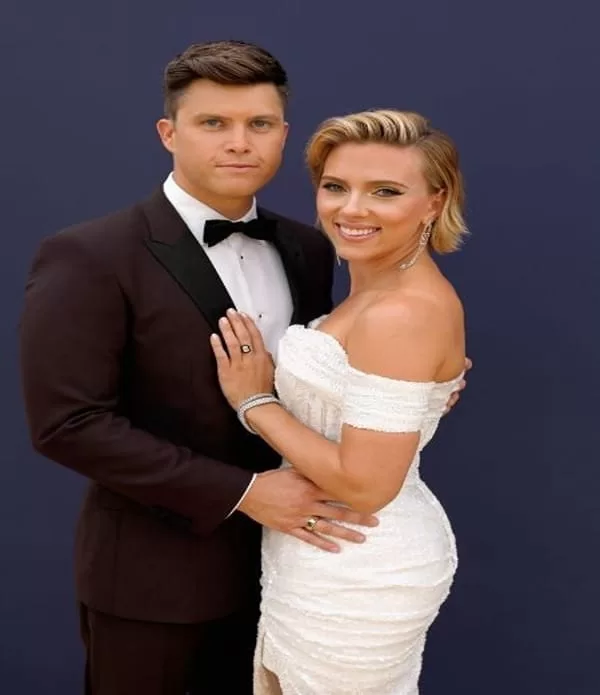 Scarlett also revealed the key to her happy marriage to Colin. "I will say, we have such a we laugh a lot and connect with one another and check-in," the actress stated, adding, "I'm married to a writer, he's a comedy writer. "He's a bit introverted and may get extremely in his mind at times. I'm an extrovert, so I think the key for us is to always check in, to just ask at the end of the day, 'How was your day?'"