Ranbir Kapoor will reportedly make certain sacrifices in order to feel pure as 'Lord Ram' in his forthcoming mythological film, 'Ramayana'. 
Ranbir Kapoor is about to make some sacrifices for his role as 'Lord Ram' in Nitesh Tiwari's movie, Ramayana
Recently, there have been numerous rumours that Ranbir Kapoor may shortly play the role of "Lord Rama" in Nitesh Tiwari's highly anticipated movie, Ramayana. For the uninitiated, it had been rumoured that Alia Bhatt, Ranbir's wife, would play the role of "Sita" in the film. The diva pulled out of the movie because of some date-related concerns. Sai Pallavi will play the character of "Sita" in the movie, while Yash will play "Ravan," according to the most recent sources.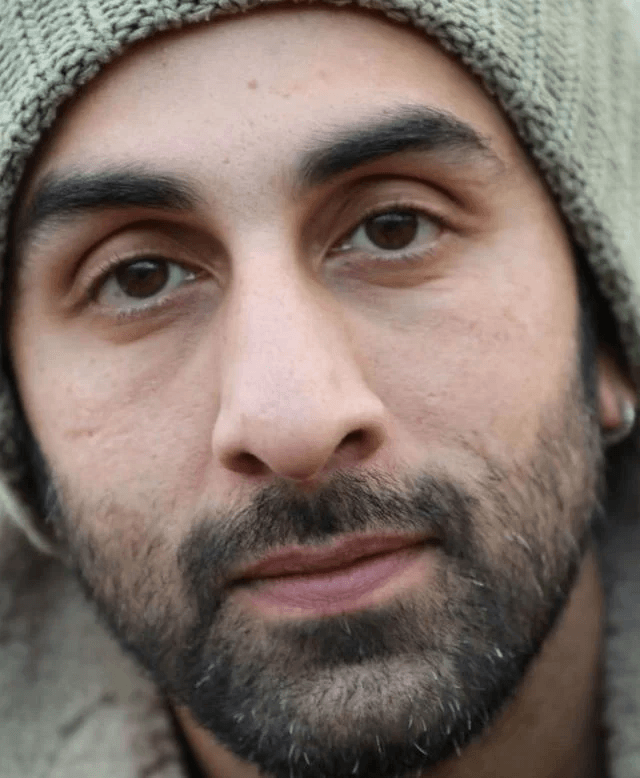 Now, a recent article from Koimoi stated that Ranbir Kapoor made certain sacrifices in preparation for his upcoming part as "Ram" in the film. According to a source close to the actor, Ranbir Kapoor decided against consuming non-vegetarian food and alcohol. The source went on to say that Ranbir doesn't choose to give up these things for his public image but rather because he wants to feel pure like Lord Ram. We can quote the source as saying: "While the film will be shot, Ranbir will abstain completely from drinking and eating meat. These are not things he would avoid just for his public image, but also as a dedicated actor Ranbir wants to feel as pure and clean as Sri Rama. In any case, Ranbir is not into late nights and wild parties."
Other stars who made sacrifices to play pious roles on screen
For those who don't know, two other celebrities, Akshay Kumar and Prabhas, also gave up eating meat and drinking alcohol for their respective parts in the films OMG 2 and Adipurush.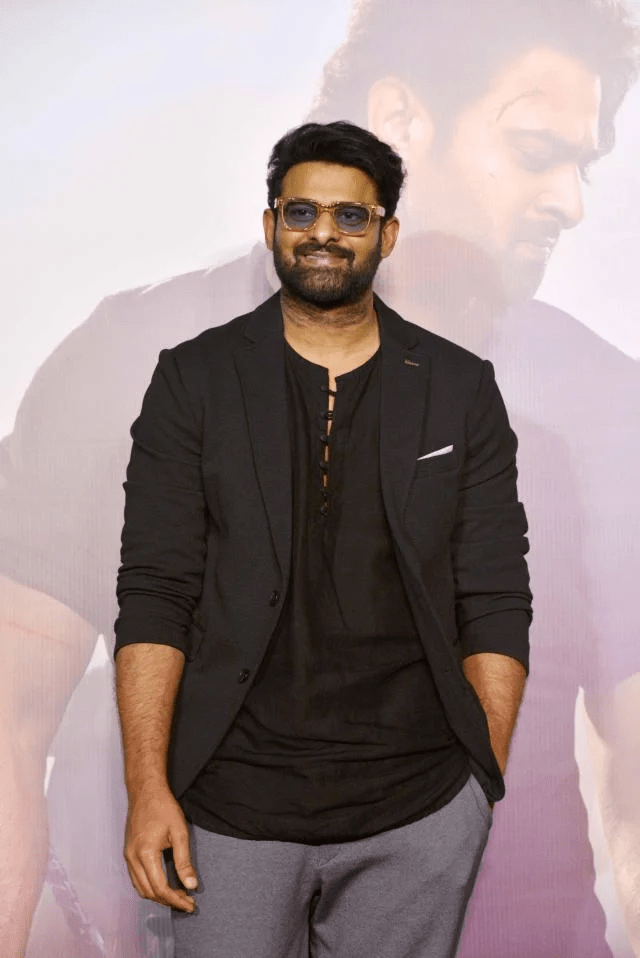 Another report about Nitesh Tiwari's movie, Ramayana
Meanwhile, another Rediff report revealed another interesting anecdote about Nitesh Tiwari's highly anticipated film, Ramayana. According to the rumour, Agastya Nanda, Amitabh Bachchan's grandson, was offered the part of "Laxman" in the movie. The insider did add, though, that Agastya had rejected the part and would not be taking it on. The insider explained the reasoning behind it and noted that the star child has a lot of projects on his plate right now. After The Archies, he will start work on another one called Ekkis with Sriram Raghavan. The source also mentioned: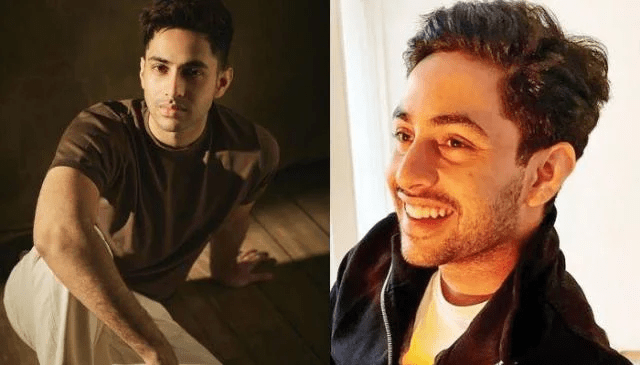 "Agastya's hands are full. He has just completed The Archies with Zoya Akhtar and will be deep-diving into Ekkis with Sriram Raghavan. At this stage of his career, he can hardly afford to play second fiddle to another actor."