On October 16, 2023, Hema Malini turned 75 years old. Esha Deol gave her the most adorable present. She also discussed the finest present her husband Dharmendra gave her.
Esha Deol shares cutesy pictures with her mommy, Hema Malini on her 75th birthday
On October 16, 2023, Esha Deol celebrated her mother Hema Malini's birthday by posting two beautiful photos to her Instagram account. The mother-daughter pair were chic in the photographs wearing their individual traditional attire. In a yellow saree with pink floral designs and a wide border, Hema looked gorgeous. She enhanced her appearance with a choker and coordinating earrings. Esha, on the other hand, was dressed in a beige-coloured suit and had her hair styled with gajras.
Esha Deol sent a heartfelt comment to her mother-in-law, Hema Malini, after sharing the lovely photos. The Dream Girl was lauded and described as a "powerhouse of talent" by the adoring daughter. Esha went on to say how lucky her parents are and how much her mother is loved by many. The actress penned: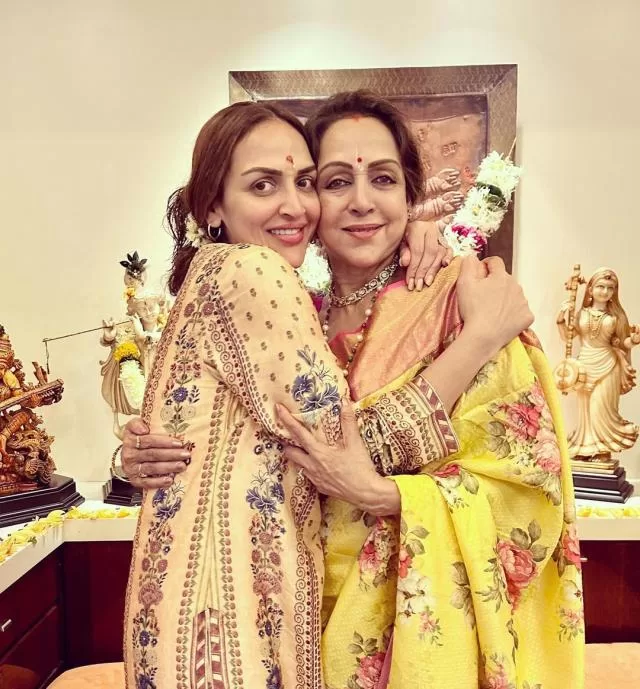 "Happy birthday mamma. Celebrating you today & forever.. a divine lady who lives life on her own terms with utmost grace & dignity.. a powerhouse.. A loving daughter & wife, compassionate mother, adorable grandmother, fantastic actor, graceful dancer, honest politician & the list can just go on & on … you are a force .. blessed by your parents, loved by the nation & adored by your husband, daughters & grandchildren. There can be only one Dream girl, one Hemamalini .. stay blessed, happy, healthy & strong. I love you."
Hema Malini talks about the most beautiful phase of her life
Hema Malini was questioned about the most beautiful time in her life to date during an interview with the Hindustan Times. In response, she said that her illustrious career in the film industry was when she most relished life and that from 1975 to 1985, she didn't take a single day off. She recalled the wonderful experience and said: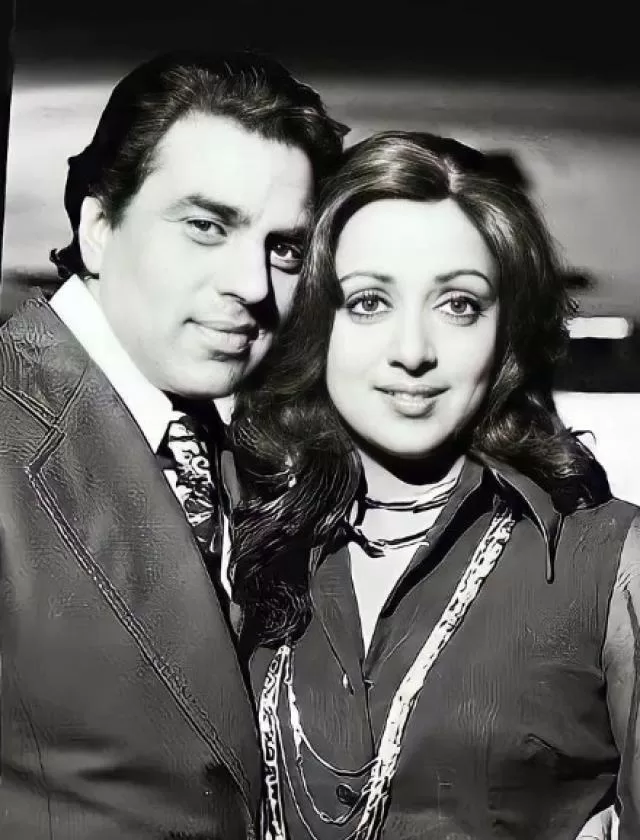 "The most beautiful one was when I was very busy working in films. From 1975 to 1985, I don't think I rested even one day. I was continuously working, like it was Sholay one day, then going to Afghanistan for Dharmatma, then going to Russia, within two months coming back to shoot in Nasik. I played so many different kinds of roles, in my personal life too. That was a great time, and what is paying me back today."
Hema Malini reveals the biggest gift from Dharmendra on her birthday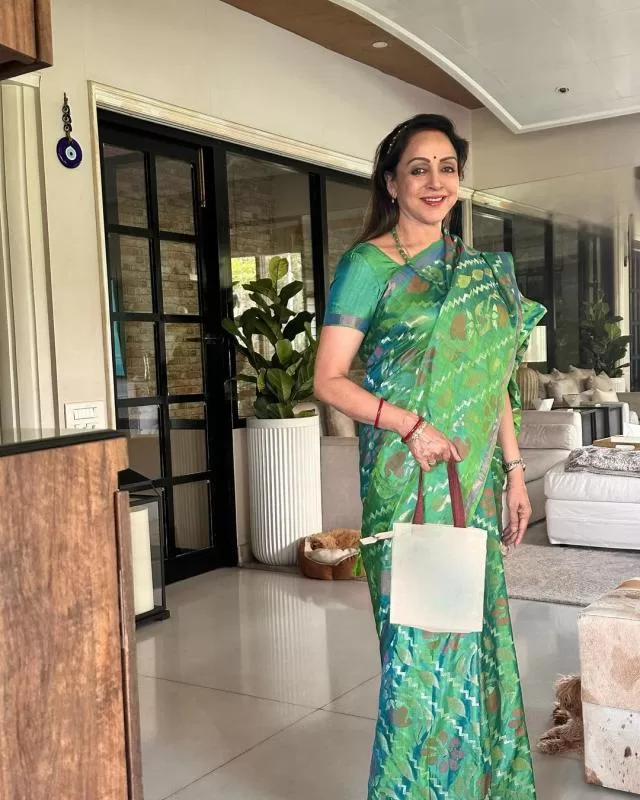 Hema Malini continued to act after her marriage to Dharmendra. Together, they produced a number of successful movies, including Sholay, Raja Jani, Baghavat, and others. Hema was questioned about the unique present she received from her husband for her 75th birthday during the same interview. She then explained that Dharmendra, who had been on holiday in the US, had come back to Mumbai to be with her and celebrate her birthday. Hema said that it was the greatest gift. "He is here for my birthday, and the biggest gift he gives me is spending time with us."