Actor Abhinav Shukla spoke about embarking on the new journey of parenthood soon. The couple is expecting their first child together. The soon-to-be father expressed his excitement for this new journey. Continue reading!
Rubina Dilaik and Abhinav Shukla are ecstatic as they are about to become parents for the first time in their lives. The lovebirds are relishing their new journey. Rubina and Abhinav married on June 21, 2018, in a dreamy and intimate wedding ceremony. After five years of marital bliss, the couple finally announced their "good news." Abhinav, the soon-to-be father, has spoken out about embarking on a new journey.
Abhinav Shukla On Fatherhood 
Rubina Dilaik and Abhinav Shukla, a popular celebrity couple are expecting their first child. They recently returned from a babymoon in the United States. Despite the fact that the couple's fans and netizens spotted her baby bump a few months ago, they denied the rumours. They recently shared a photo from their babymoon showing Rubina's baby bump and announced the exciting news to their fans.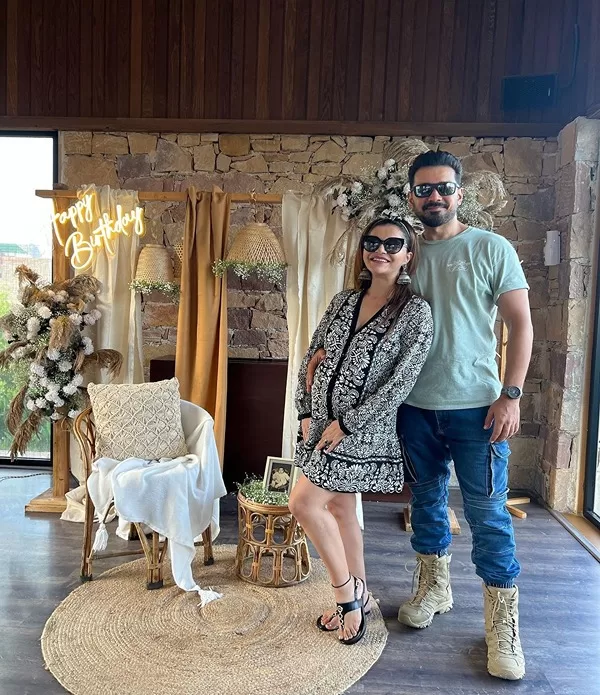 'I'm looking forward to sleepless nights.'
Abhinav Shukla recently spoke to Hindustan Times about his upcoming journey and how well-prepared he is. When asked about entering this new phase of fatherhood, the actor said he is looking forward to sleepless nights. "I had been mentally preparing myself for it," he explained. It's an exciting adventure, and I'm looking forward to the sleepless nights. Because my brother has two children, I've been following my nephew and niece's exploits. I enjoyed spending time with them and felt I deserved my own. This is the most promising aspect of you and the future."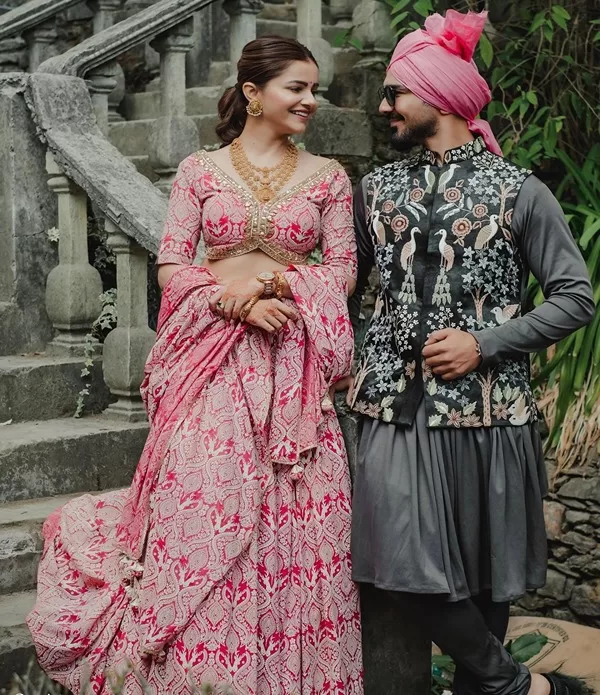 Abhinav Shukla On Becoming A Hands-On Father
Abhinav also stated that he will be a hands-on dad because he is a hands-on husband. He and Rubina Dilaik are equal partners. "There are times when I cook and do the dishes, especially when help is unavailable," he added. We have this thing about work equality. It has never happened before that she asked me to do something and I did not do it. We always split the workload 50/50."
The Bigg Boss 15 contestant was also asked about trolls targeting their newborn during the same conversation. "Someone would be really sick to troll a kid," he responded. I haven't considered it, but someone would be insane to do so. Negative comments have no place in a person's life. People will find something negative even if I do something good. "Kisi ko nahi chorra hai insaan."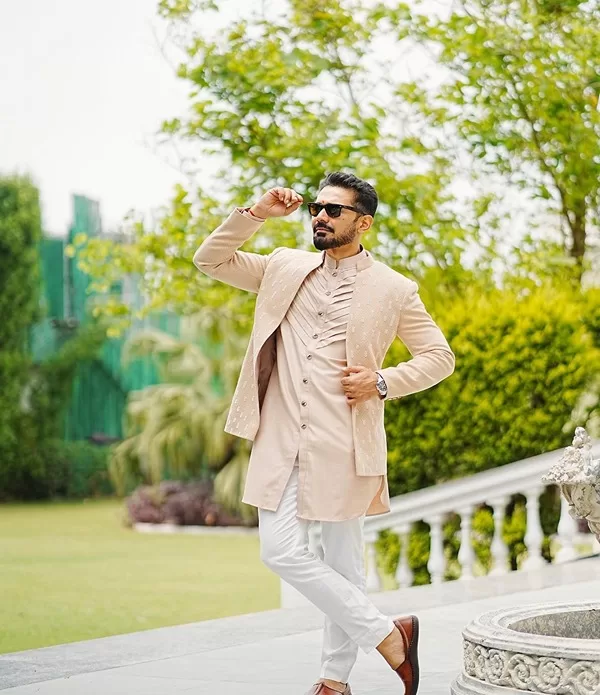 Rubina And Abhinav's Pregnancy Announcement
Rubina and Abhinav announced their pregnancy on September 16, 2023. The lovebirds took to their respective Instagram accounts and shared some adorable photos in a collaborative post. Rubina and Abhinav were photographed posing together on a yacht. Furthermore, the actress looked stunning as she flaunted her baby bump in an all-black ensemble paired with a striped cardigan. Abhinav, on the other hand, looked sharp in a white hoodie and jeans.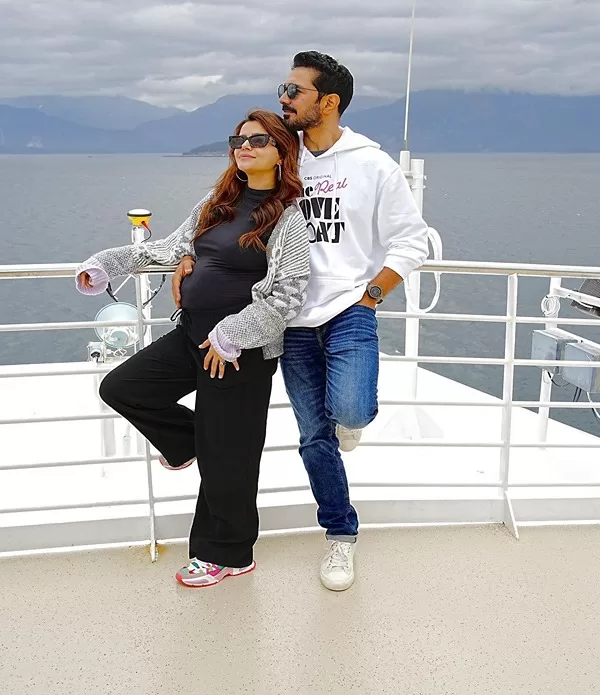 On the professional front, Abhinav Shukla has been away from the television industry for some time, but he is pursuing his passion for mountain climbing.