Pakistani presenter, Zainab Abbas, a part of the ICC digital team, engages viewers by covering updates from the ODI cricket World Cup. Her dynamic persona and expertise made her a respected figure in sports journalism. If reports are to be considered, Zainab Abbas has left India over her alleged anti-India posts in the past. However, the sports union is claiming that she has left the country due to personal reasons.
Pakistani sports presenter Zainab Abbas leaves India
The 35-year-old, Zainab Abbas who covered diverse updates from the sports left India after facing backlash on social media over her anti-India posts. Some viral reports claim that she left India from Hyderabad where she was asked to cover updates of the three World Cup Games. Reportedly, Zainab was last present at the Rajiv Gandhi International Stadium in Hyderabad. Pakistan's World Cup opener happened against the Netherlands on October 6.
The Sport's Governing body insists Zainab left India due to 'personal reasons'
As soon as Zainab's rumors of leaving India circulated online, the ICC clarified the air about the same. The International Cricket Council mentioned that Zainab Abbas was not expelled from the host country.
"Zainab has not been deported, she has left for personal reasons," an ICC spokesperson clarified.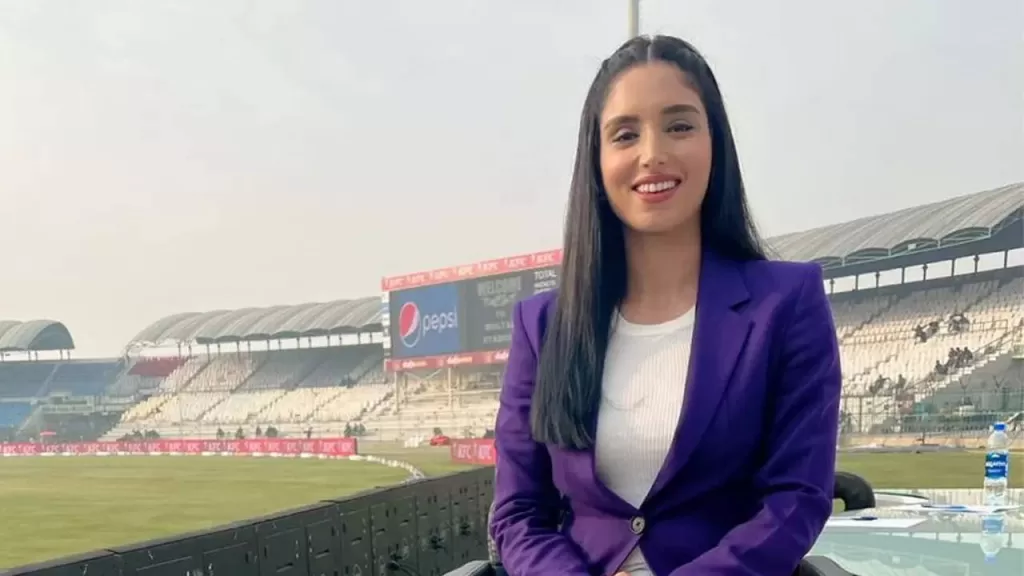 For the unversed, Zainab Abbas was expected to travel to cities where Pakistan was scheduled to perform its World Cup matches. The Pakistan cricket team received an enthusiastic reception at the Hyderabad airport on September 27. The team has arrived in India after a long gap of seven years.
When Babar Azam slammed Zainab Abbas once over her tweet
An old Twitter conversation between Pakistani cricket captain Babar Azam and Zainab has resurfaced online. Controversies are rife regarding the sports journalist's rumored anti-India tweets.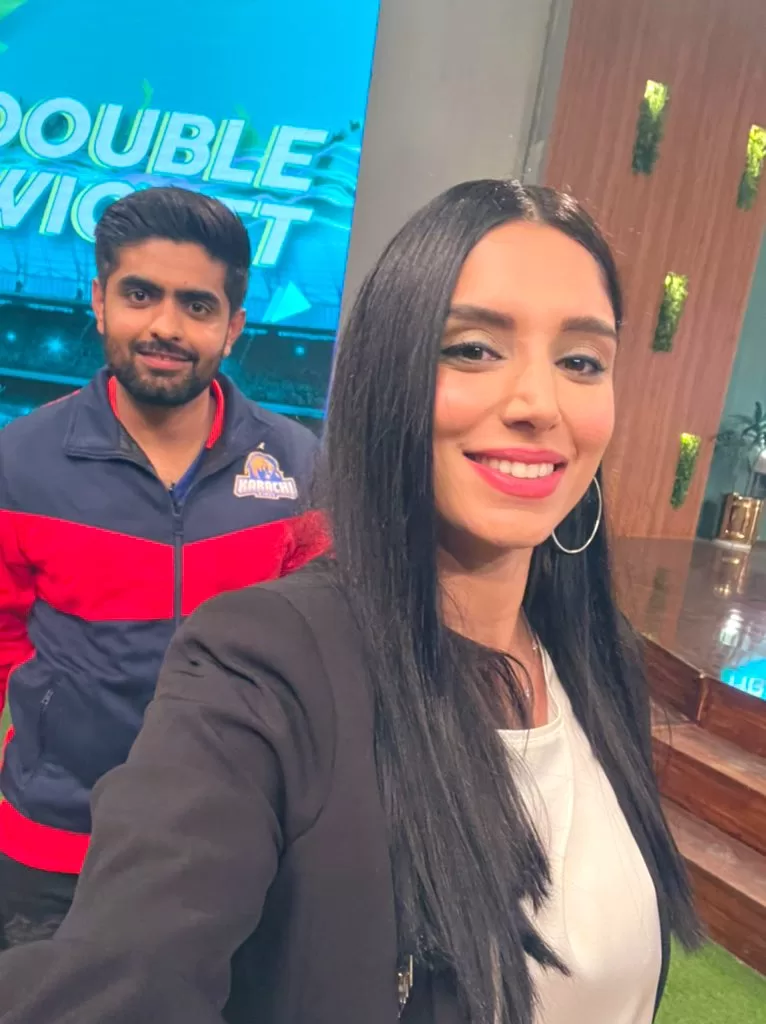 The conflict between the two arose when Babar made a test century against New Zealand at the Dubai International Cricket Stadium. As a result, Zainab addressed Babar as Mickey Arthur's 'son'. However, the humorous comment didn't go well with Babar and he admonished her for crossing limits with her words. He said:
Think before u say something and don't try to cross ur limits!!!"