Karan Johar and Sony Music will redo Tujhe Yaad Na Meri Aayee featuring B Praak. This month marks the silver anniversary of the release of Kuch Kuch Hota Hai.
Director Karan Johar has revealed a new version of the song Tujhe Yaad Na Meri Aayee in honor of the 25th anniversary of his film Kuch Kuch Hota Hai. Sony Music has remade the sad tune, and B Praak will be singing it.
Kajol appeared in a music video for the heartbreak ballad Tujhe Yaad Na Meri Aayi from the film Kuch Kuch Hota Hai.
KJo declared the release of a revised recording
When the news broke, it was on Karan Johar's Instagram Stories as "Version 2.0." A second tweet from B Praak said, "#tujheyaadnameriaayi 25years!!! They claim that if you dream fervently enough, your wishes will come true. I am overjoyed to share the news that I had the privilege of performing for the legendary @iamsrk, sir. I'm hoping @kajol and @ranimukherjee enjoy our work. My ultimate goal is to perform and record our version of this enchanting song".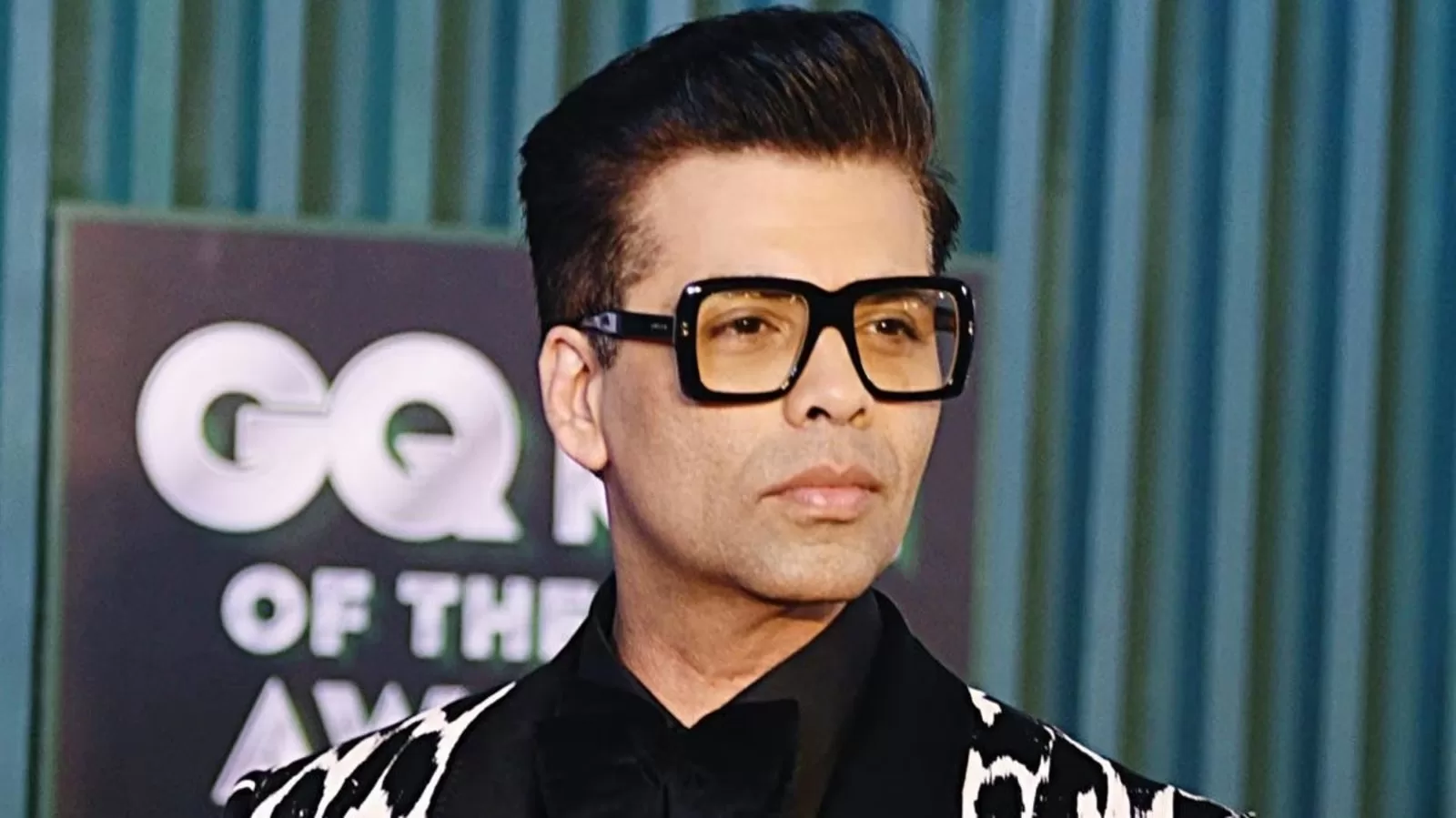 "For approving my request and believing in us", he said, "Thank you, @karanjohar, for trusting us that we can do justice to your magical song!!!@jaani777 is the best lyricist ever. You absolutely nailed it, and my sincerest gratitude goes to @azeemdayani for his unwavering support of our work".
Lyrics from the composer
Alka Yagnik, Manpreet Akhtar, and Udit Narayan first performed the song. Jatin-Lalit composed the music for Kuch Kuch Hota Hai, while Sameer wrote the words. Each piece had a number-one hit in 1998.
The full story of Kuch Kuch Hota Hai
On October 16, the movie will have been out for 25 years, and it starred Shah Rukh Khan, Rani Mukerji, and Kajol. It was a critical and commercial success, garnering acclaim from both audiences and experts. The film also featured Salman Khan, Anupam Kher, Johny Lever, and Archana Puran Singh.
Reactions of Fans
The vast majority of followers are psyched about the update. Someone else said, "Tujhe yaad has been my favorite since childhood; excited about this." Another remark read, "Memories flashing in my mind!"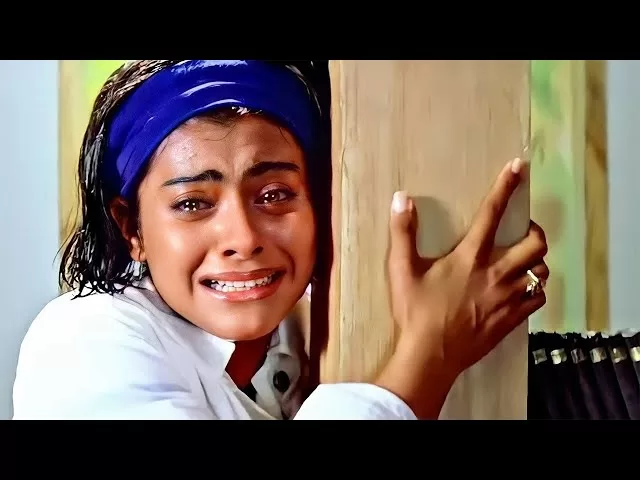 Another said, "This is going to make me feel so nostalgic." Absolutely nostalgic, and now, with @bpraak's version, it's going to be on another level," said another user. This song is so devastating that only Prak could do it justice with his voice.
However, not everyone shared this enthusiasm, "Please, for the love of God, don't ruin this lovely tune", commented few.