Kaun Banega Crorepati 15 (KBC 15) is gaining immense popularity among viewers due to its engaging format and challenging questions. The show, hosted by Amitabh Bachchan grabs audiences' attention with its intellectual content and high-stakes prize money. The latest episode of the show features contestant, Madhurima Panigrahi to take the hotseat. She shared her journey of trying to have a baby for 15 years and how she has found solace in teaching young kids.
KBC 15 Contestant, Madhurima opens up on being unable to conceive a child
The latest episode of 'KBC 15' had contest Madhurima Panigrahi on the hotseat. The contestant revealed that since the past 3 days she has been wishing to sit before Amitabh Bachchan. On Amitabh Bachchan's 81st birthday, she gifted him a plant and recited Big B's late father, Harivansh Rai's poem.
Madhurima went further to talk about trying to have a baby for the last 15 years but failed. She stated:
"My husband and I tried to have a baby for 15 years into our marriage. But then I decided not to torture myself emotionally anymore. I totally immersed myself in teaching kids and in their upbringing. With my in-laws and husband support I made these kids my world. To become a mother, you need to feel like a mother."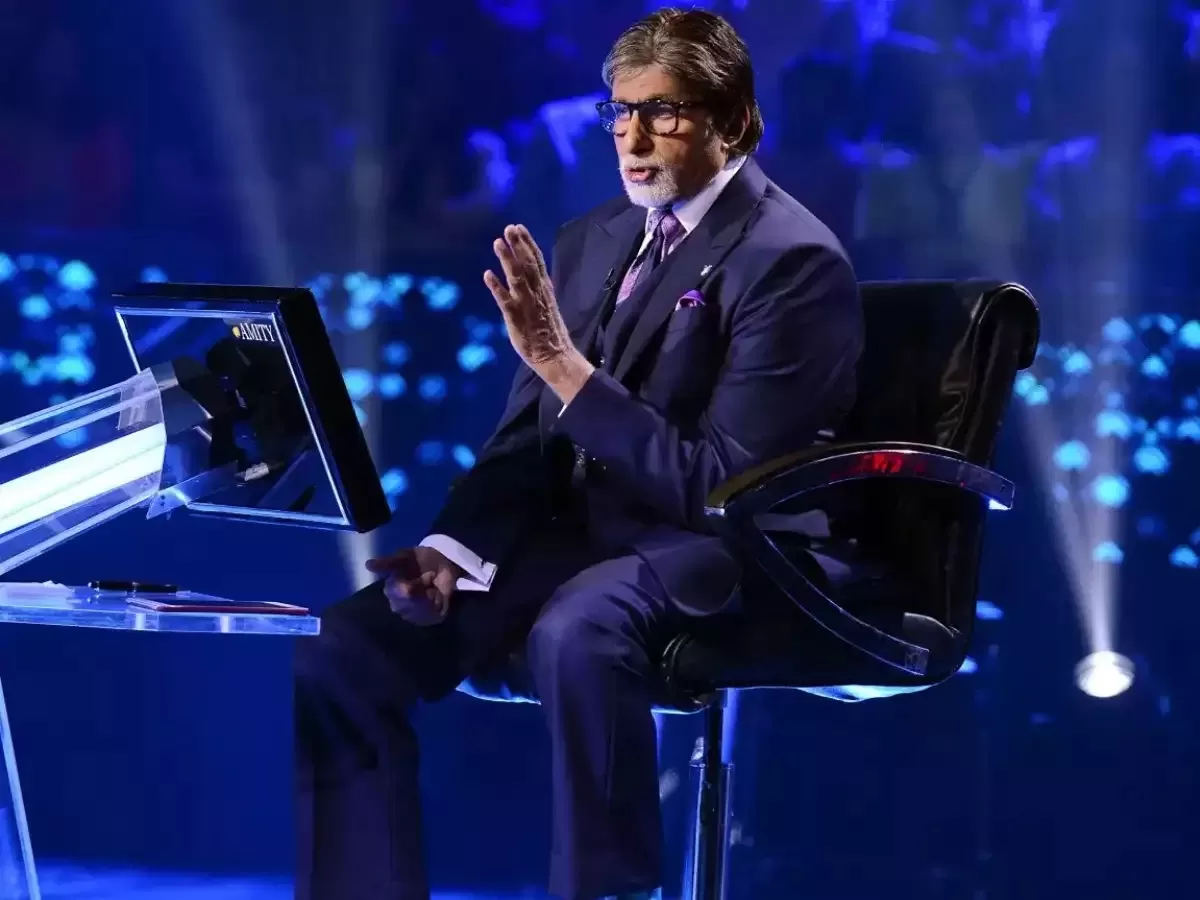 About Kaun Banega Crorepati Season 15
The host, Amitabh Bachchan is currently grabbing headlines for the 15th season of the show, 'Kaun Banega Crorepati'. People from across India come to try their luck at the show. On account of their knowledge, many contestants come and go as they win huge amount of money by answering to the questions.
The 15th season of the show aired on Sony Entertainment Television at 9 p.m from 14 August 2023. In addition, the season focuses on increased audience engagement as it has incorporated another lifeline named, 'Double Dip'. The viewers have also witnessed the incorporation of the Fastest Finger First feature in the Season 15.