Mira Rajput Kapoor attracted a lot of attention with her provocative dress as she attended the Elle Beauty Awards 2023. She received criticism, though, for altering her clothing in front of photographers.
Mira Rajput Kapoor attends the Elle Beauty Awards show in a strapless gown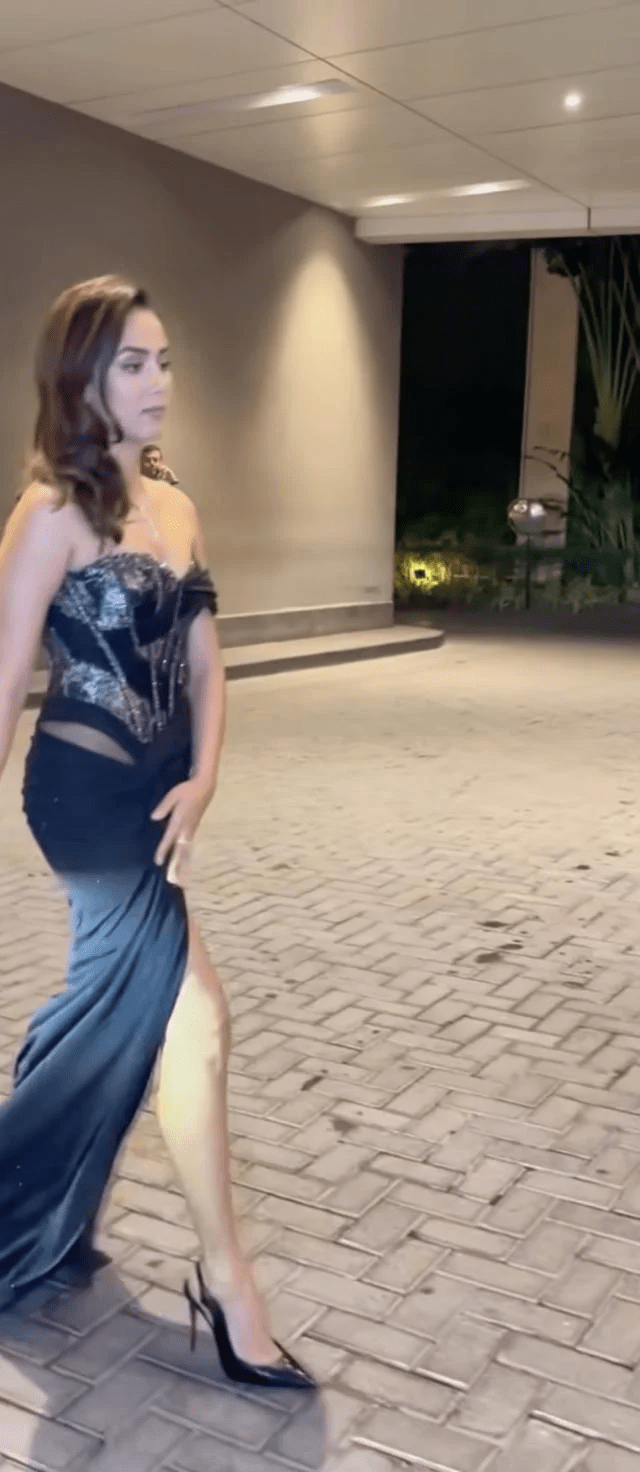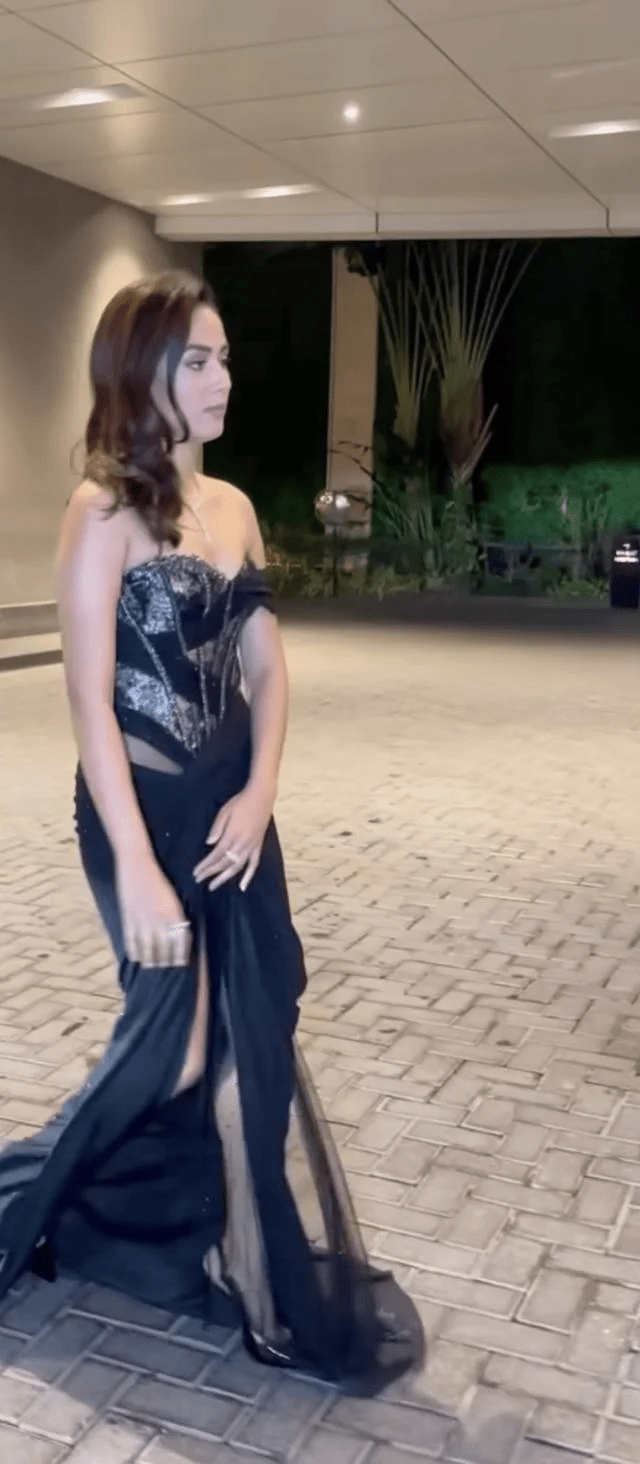 Mira Rajput Kapoor was spotted on October 12, 2023, making her way to the Elle Beauty Awards presentation in a hot attire. The diva put on a strapless, dark-hued gown with a provocative thigh-high slit and corset-style bodice. The flowy trail of her clothing also gave her outfit a charm. In making her entrance at the gathering, Mira left her tresses open and exuded charm. The diva was spotted altering her attire as the photographers snapped pictures of her, and she appeared a little uneasy, which is what attracted our attention.
Netizens school Mira Rajput Kapoor for wearing an uncomfortable dress at the Elle Awards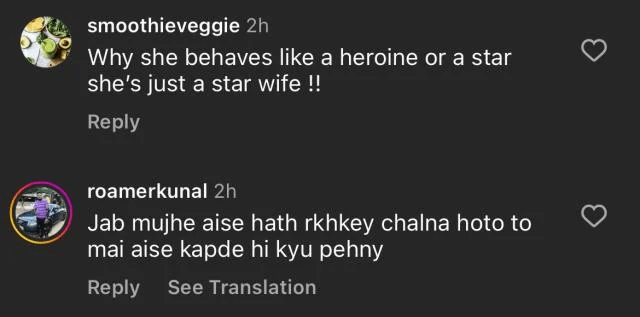 Internet users were quick to comment on the videos and pictures as soon as they became popular. Mira received criticism on social media from many users for her improper outfit, which bothered her. One person wrote in response to the video: "Urfi inspired." Another user commented, "Why wear such dress that makes you feel uncomfortable." Meanwhile, a third user wrote, "Aisa pehna hi kyu." Watch the video here!
Shahid Kapoor reacts to Mira Rajput's look at Elle Beauty Awards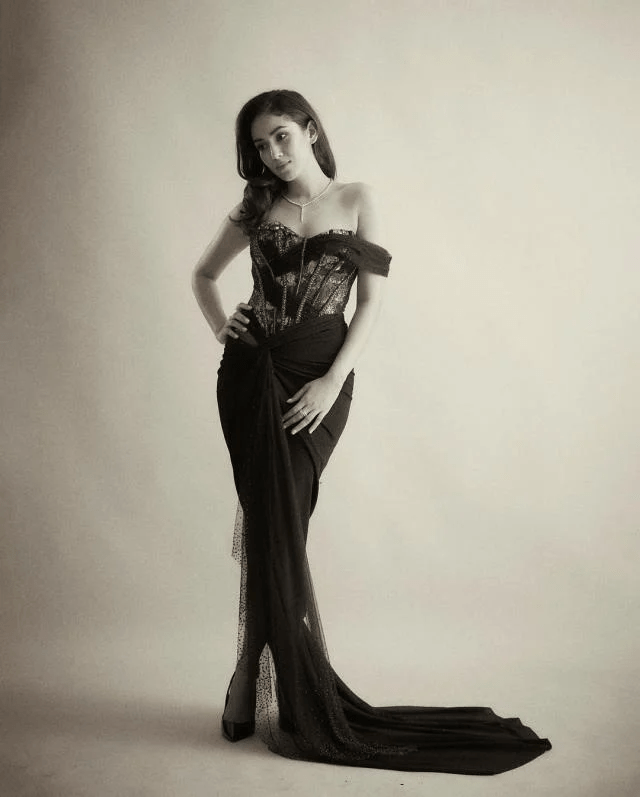 Mira Rajput, who frequently posts snippets of her life on social media, uploaded a number of black-and-white pictures of herself on her Instagram account. She captioned the photographs and shared, "Get ready with me in a swipe (kiss emoji)." Moreover, Mira added Elvis Presley's song, Love Me Tender, to her post. While her fans were enticed by her photographs, it was her hubby, Shahid Kapoor, who also could not stop himself from reacting to Mira's post. He commented: "Elvis stole my feelings for ye my lurrrv."