Renowned filmmaker, Karan Johar is known for his outspoken nature and jaw-dropping personality. He recently announced the comeback of his famous chat show, 'Koffee With Karan Season 8'. The show has been gaining immense popularity for intriguing questions and revealing answers, making it a must-watch for fans of Bollywood. There were lot of speculations about the expected list of the celebrities who will arrive at the show. Recently, reports are rife that Deepika Padukone and Ranveer Singh are shooting for an episode of the show. The Bollywood star-couple is expected to open up about their future baby plans and divorce rumors which once surfaced on social media.
Deepika and Ranveer to open up about their baby plans and divorce rumors in KWK 8
Bollywood star couple, Deepika Padukone and Ranveer Singh are happily married to each other since 14 November 2018. The couple is yet to dive into the wondrous journey of parenthood. Amid this, reports are claiming that both Deepika and Ranveer will be seen on the 'Koffee couch' this season.
Reports further claim that the star couple would be discussing about some significant matters about their low-key lives. If reports are to be believed, the duo would be addressing their divorce rumors which once circulated in the past.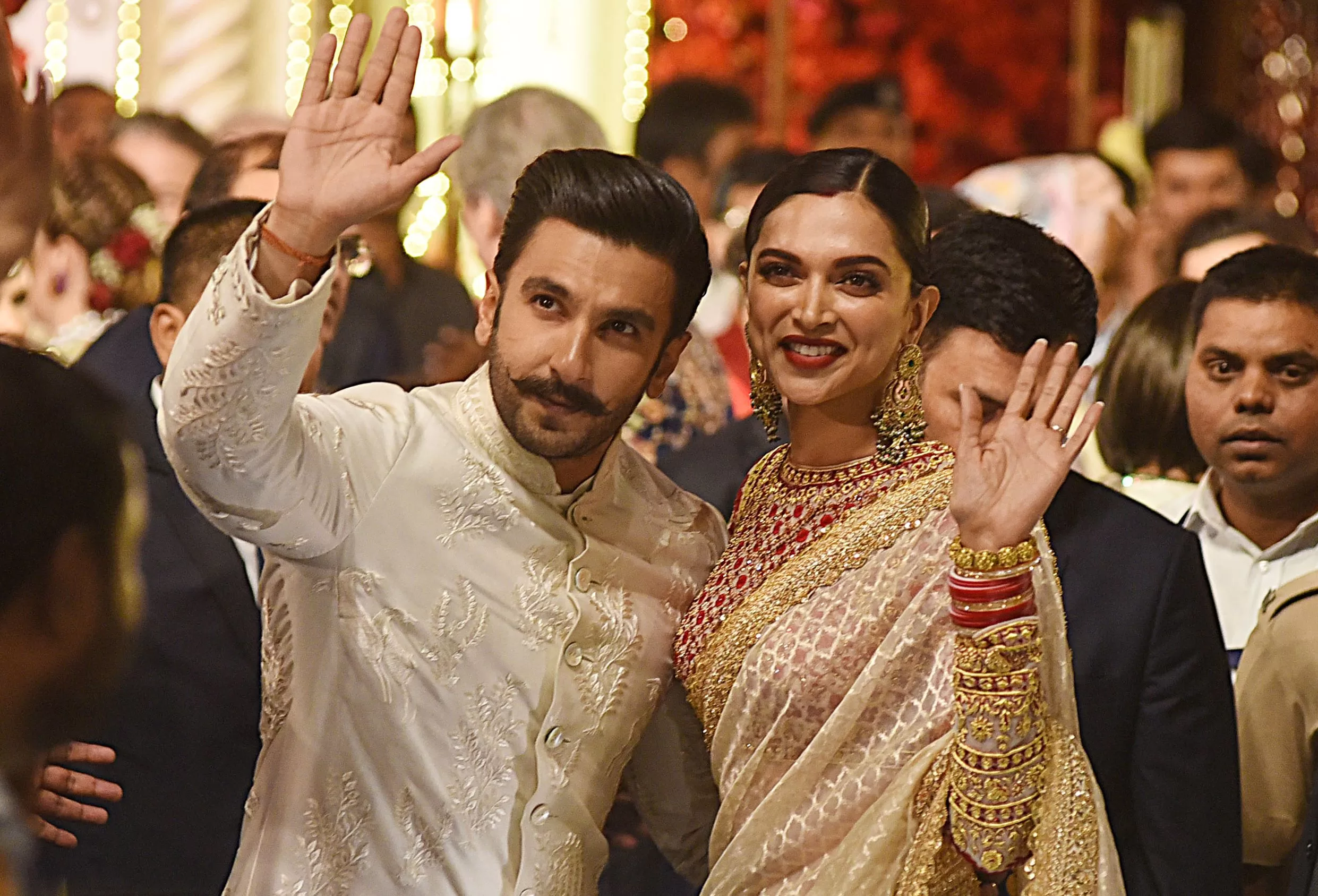 Interestingly, to everyone's surprise, Deepika and Ranveer are expected to open up about their future baby plans. Fans are eagerly waiting to watch this episode in order to know hen the couple would embark onto their parenthood journey.
Ranveer Singh on having babies just like Deepika Padukone
Earlier, during an interview, Bollywood actor Ranveer Singh opened up about his plans on having children. Elaborating about the same, the actor mentioned that he would like to have a daughter like Deepika Padukone. In addition, he mentioned to have children in another two or three years. In his words: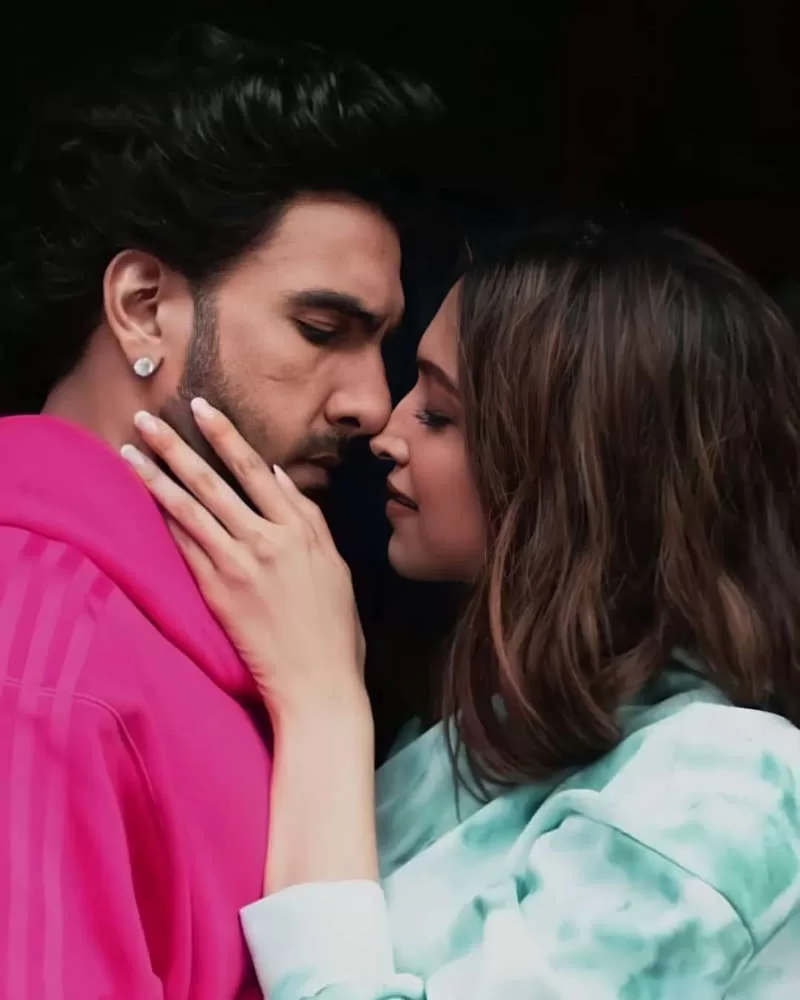 "I am married and may have kids in the next two or three years. Deepika was such a cute baby. I see her baby photos every day and tell her 'Give me one baby like this one, my life will be set. I am discussing with Deepika constantly." For the boys, he has included a name, Shaurya in the list.