Sunny Deol's recently released sequel film 'Gadar 2' was a big hit at box office. His fans were eagerly waiting for his comeback film and loved this movie alot. Well, we have another good news for Sunny's fans who wish to see him working in another movie. Actually, there is news apreading like wild fire in the industry that Sunny can probably be seen as Hanuman in Nitesh Tiwari's Ramayan. Yes, 'Gadar 2' now our favorite Tara Singh will be seen in the role of Lord Hanuman. Film maker Nitesh Tiwari has chosen Sunny Deol for his upcoming film 'Ramayana' and he want him to play the role of Hanuman.
Sunny Deol In Gadar 2
Let us tell you that the upcoming epic film "Ramayan" is going to be produced under the direction of Nitish Tiwari. Talking about the cast of this movie, Ranbir Kapoor will be seen in the role of Ram whereas, veteran South actress Sai Pallavi will be seen playing the role of Sita Maa. And now Sunny Deol is now going to roar in the theater in the role of lord Hanuman. However, the discussions regarding signing the film between the two is still in a very early stage.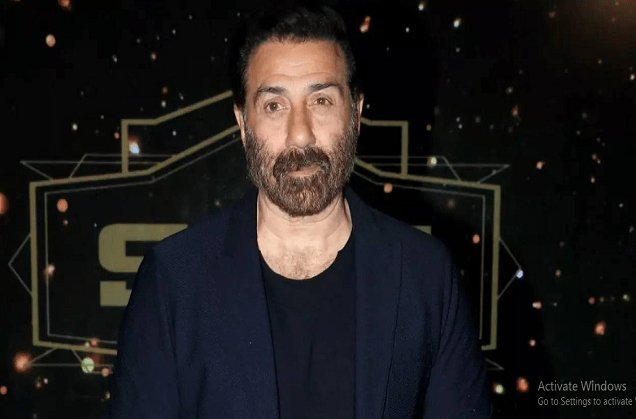 Sunny Deol
According to some media sources, Ranbir Kapoor is preparing well for his upcoming role and for this he gave up drinking alcohol and non-veg food for the role. It is being said that by the time the shooting of this film starts, Ranbir Kapoor will have completely distanced himself from all these things. Actually, Ranbir Kapoor wants to turn holy to play the role of Shri Ram.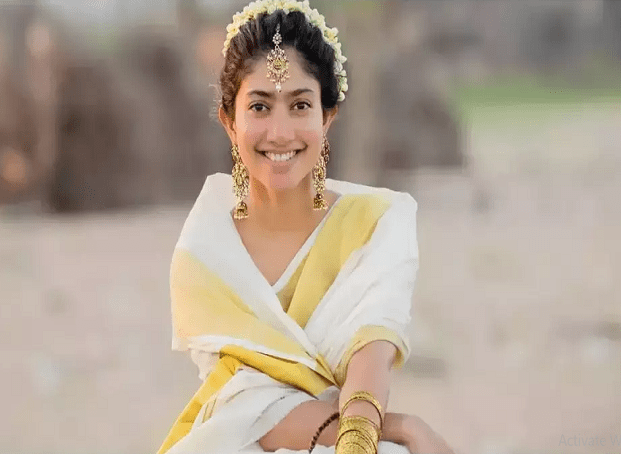 Sai Pallavi
Ranbir will start shooting for the epic film early next year. Ranbir and Sai Pallavi will start shooting for this film from February 2024 and this movie will be trilogy. In the first part of this film, more focus will be on Lord Ram and Sita. The shooting of the film will end by August 2024. If reports are to be believed, Oscar winning company DNEG is going to do the VFX for the film. Now let us wait and see how this movie will be.